Customized Wi-Fi, IT & Security Solutions for Your Property
At Northshire Networks, we understand just how vital Wi-Fi and security are for businesses, schools, police forces, homeowners, and anyone working from home. No matter your wireless network needs, we will provide a dependable solution using the industry's best equipment. When it comes to Wi-Fi and surveillance, don't settle for anything less than the best. Turn to Northshire Networks.
Since we opened for business in 1998, we've installed thousands of wireless networks for our clients while keeping up with the latest technological advancements. Simply put, we will provide your property with fast, reliable Wi-Fi and the latest in surveillance and access control technology.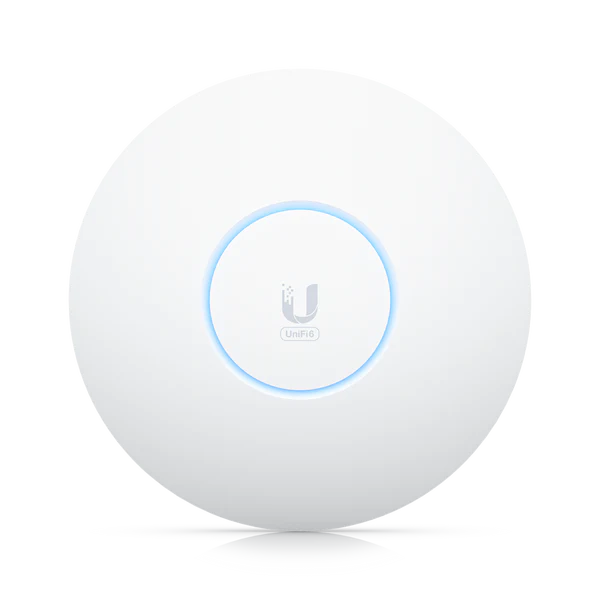 Service & IT Support Tailored to You
Commercial Services
Wi-Fi Networks - Whether you have one building or many, we can create a Wi-Fi system and secure virtual private network for your business to thrive.
Data Backups - We'll make sure you have your data backed up on a reliable server in case of an emergency.
Video Security – Keep an eye on your property with top-notch surveillance cameras. These cameras can even identify license plates for smooth access control.
Access Control Systems – Provide secure access for employees with an access control system. We can even put in an automatic gate opening system to save you time and money.
Residential Services
Video Surveillance – Gain peace of mind with a home video surveillance system installed by the pros at Northshire Networks.
Wi-Fi Network – Whether you work from home or simply want a high-quality network for streaming and entertainment, we can install fast, reliable Wi-Fi for your home.
Smart Home - Enjoy the home of the future today when we set up smart television systems, thermostats, lighting, locksets, and more.
Audio/Visual Systems - Bring the movie theater into your home with a five-star A/V system from Sonos and other leading brands.
---
CONTACT US TO GET STARTED
---